About Montana State Fund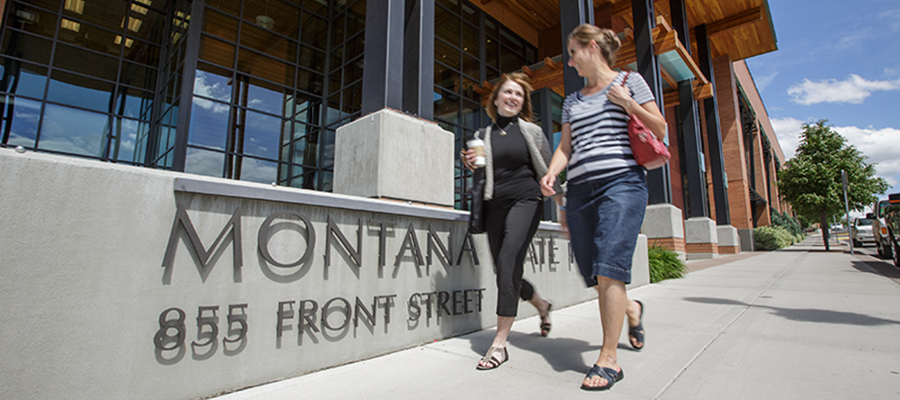 Who are we? The true measure of who we are at Montana State Fund goes beyond our financial responsibilities. We are Montanans, and we recognize how fortunate we are to call this place our home. Our greatest satisfaction comes from the knowledge that by working together we have been able to make a difference to the people that we serve.
First, a short history. In 1915, the Montana legislature first enacted laws to create a fair and equitable system of workers' compensation insurance. Over the years, the system has been modified to meet employers' and employees' changing needs. Montana State Fund was created by the legislature in 1990 to do just that.
Since then, we have worked with government to build a viable workers' compensation system, improve operational efficiencies, and give employers flexible coverage at competitive prices. Over the years, we have transitioned from a traditional organizational structure to one that suits the information age, and made lasting investments in safety management, working with employers to prevent workplace accidents and return injured workers to the job.
We are proud to call Montana home and serve the working men and women of this state. If you have questions please contact us at 800-332-6102.