Benefits Available at Montana State Fund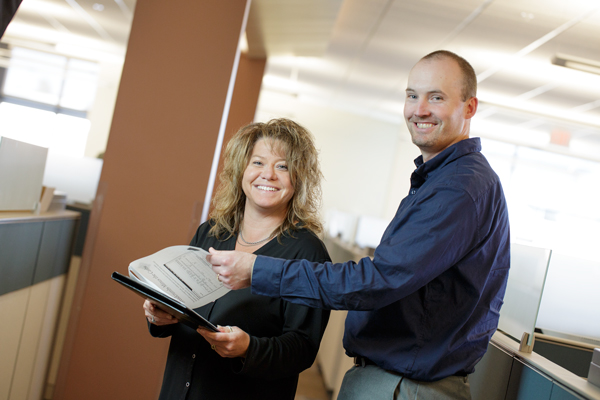 A comprehensive benefit package. Employees at Montana State Fund enjoy a valuable and comprehensive package of benefits.
Health Insurance - cafeteria style package that includes:
Choice of two medical plans
Optional dependent coverage
Prescription drug coverage
Dental insurance
Vision insurance
Life insurance (basic, dependent, supplemental, and AD&D)
Long term disability insurance
Long term care insurance
Employee assistance program
Employee wellness program and discount health club memberships
Flexible spending accounts for dependent care and medical expenses
Retirement plan:
Public Employees' Retirement - 7.9% of gross pay which is matched
Choice of either defined benefit or defined contribution plan
Optional 457b deferred compensation plan
Other benefits:
Paid parking - in covered parking structure that is attached to building
Ten annual holidays
Training and Development programs
Tuition Reimbursement Program
Twenty one days of personal leave - accrued annually
Six days of extended leave - accrued annually for serious medical need
Eligibility: Full benefits extended to all full-time employees and half-time employees. Coverage begins at date of hire.